Seasonal Trends
As time progresses, the seasons change. Naturally, each season has its own color scheme. In order for us to look at our best all-year-round, it's important for us to utilize those colors to our advantage. One way to do that is by incorporating those colors into our wardrobes based on the seasons.
Fashion is an everchanging industry. The colors and the designs change ever so often. The one idea that never changes is the concept of seasonal wear. There are 4 main seasons: Spring, Fall, Winter and Summer. While these seasons each have their own preferred palette, one is not in any way obligated to abide by the complimentary colors. You can wear whatever you feel is best! With that being said, here are the best colors for each season.
Spring
It is best to opt for brighter colors as opposed to darker palettes. They're meant to have light-airy hues of the actual rainbow. Pastels and pinks are always lovely during this season. Other great complimentary colors would include:
Pale peach
Blush pink
Mint green
Baby blue
Cream
Light gray
Soft yellow
Spring green
Lavender
Summer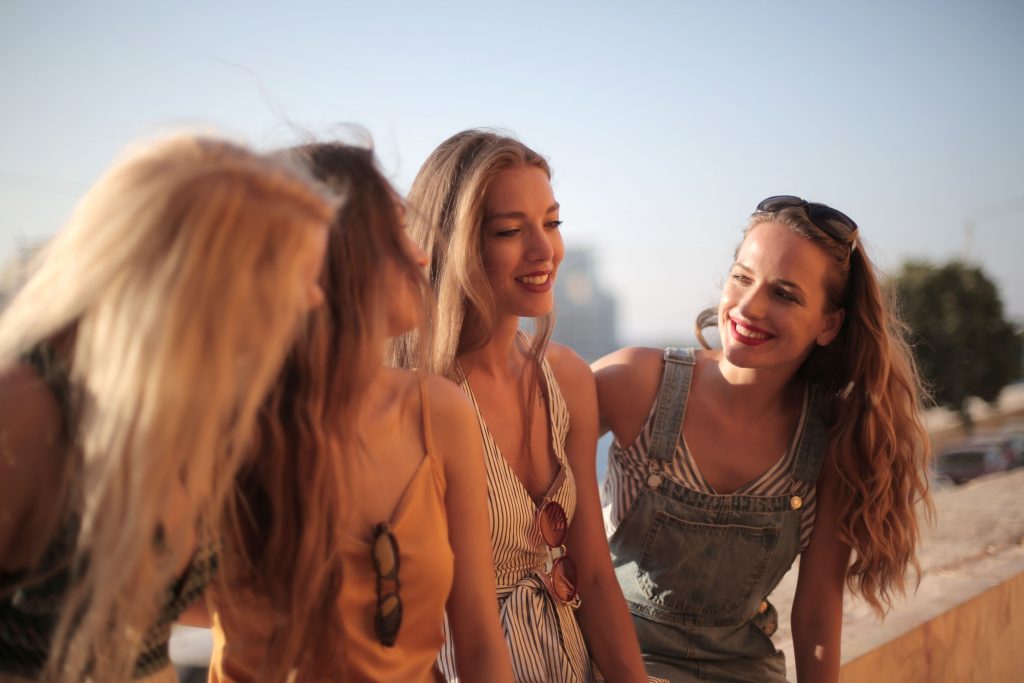 The trick is to be loud. Bolder, brighter colors are often the way to go during summertime. Neons and most shades of orange are always a safe bet during this season, seeing as they emphasize a tan quite drastically. The objective is to stand out. Other colors would include:
White
Lemon Yellow
Candy Apple Red
Mandarin Orange
Bold Pink / Fuchsia
Turquoise
Royal Blue
Fall & Autumn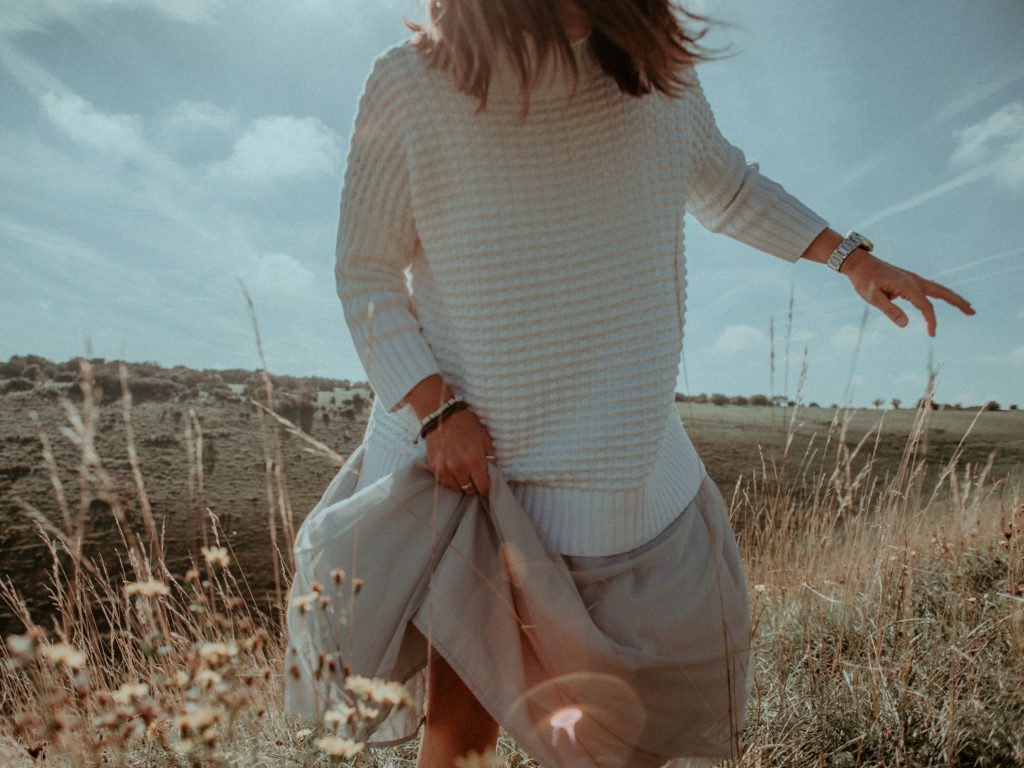 In Fall & Autumn, the weather's usually the most relaxing. Between the cool breezes and the hot drinks, this would be the season for comfort. As most colors start to become more neutral, here are the colors that would work beautifully:
Browns, ranging from Khaki and Camel to a deep Mahogany and Espresso
Muted Mustard Yellow
Burnt Orange
Hunter Green
Darker Purple tones like Mauve and Aubergine
Neutrals like cream, and all shades of gray and black
Winter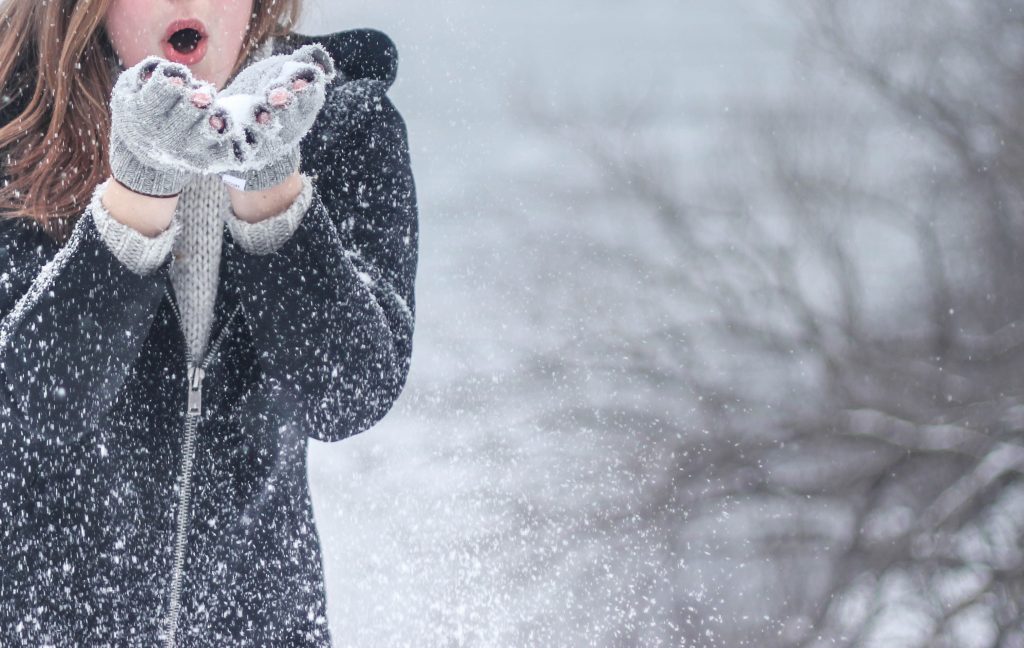 In the final season, Winter, it's best to go for cooler tones seeing as it is the coldest season of them all. Winter marks the absence of color which means that these are the most complimentary colors:
White
Cream
Shades of Brown
Black
Medium to Dark Gray
Deep Ruby Red
Dark Purple
Emerald Green
Sapphire Blue
The key to looking great all-year round is not just to have a palette for each season, but rather, incorporate that palette into your wardrobe. It is always great to divide your closet per season so as to make the transition between seasons as smooth and effortless as possible.
The best part of the changing seasons has to be that you get to explore all the different looks on kanzeh.net, whether it's the summer look or the winter look.
Source: LoveToKnow